L'incanto di Nittardi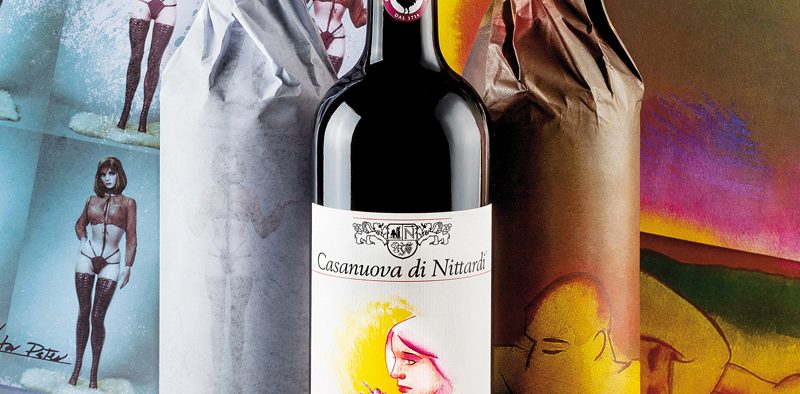 The Garden of Eden by Allen Jones
The British artist of Allen Jones graces Casanuova di Nittardi Vigna Doghessa 2016. His provocative works already divided the art world in the 60s. He was a central figure of "Swinging London", and also often visited New York City and his friend Andy Warhol. Allen Jones sees himself as deeply rooted in western culture, the decadence and consumerism of which he mockingly documents, in excess, and with deliberate outrageousness.
His central motif remains the woman in all her facets, in the ongoing duel of Lilith vs. Eva, with which he deconstructs and reassembles anew conventional erotic standards. His works are found in all the major museums of the world and have inspired the works of generations of creative people, including those active outside of painting – from designers like Vivienne Westwood and Issey Miyake to musicians like Pink Floyd, Elton John, and Mick Jagger; from directors like Stanley Kubrick to models like Kate Moss.
With a gentle voice the 81-year-old, modest and innately calm but still highly and actively creative, presented me the unique works of art – this time not two, but three – for Nittardi: a wonderfully lively label; a colourful, idyllic picture for the official wrapping paper (the Adam and Eve in the Garden of Eden motif); and, for a very limited number of bottles, a second wrapping paper which, with a smile, he  named the "secret edition from the dark cellar of Nittardi".